11 novembre 2009
3
11
/

11
/

novembre
/

2009
06:11
The origins of proper nouns
may be surprising...
"Tamiflu" : by now, most of you have already heard this name. It is the medecine aimed at curing the H1N1 flu. We may either have watched/heard it on TV, read it in newspapers or magazines... or heard it
on air
.
But where does the word "Tamiflu" come from ?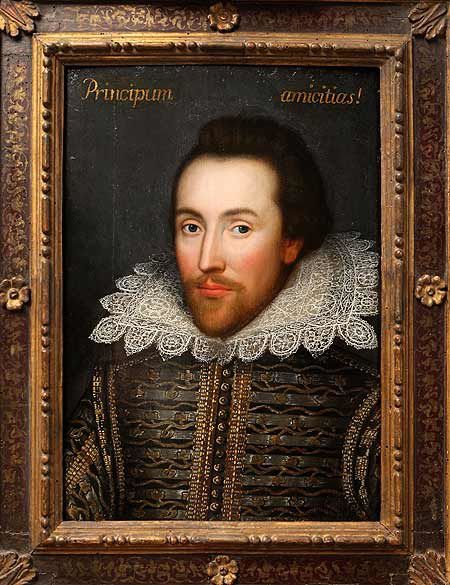 Well... I also guess you have heard of Shakespeare !
"The Taming of the Shrew" -one of his plays- tells about a man (Petrucchio) whose future
bride
is unwilling to have a relationship with him, at first. Therefore Petrucchio has to "
tame
" his future bride.

"Tamiflu" is a

pun

suggesting this drug is taming
the
flu !

_________________________________________________
on air

= on the radio
bride =

a woman who is about to get married or has just got married




tame

(V) =

to control an animal/something dangerous or powerful




pun

= a play on words