23 août 2009
7
23
/

08
/

août
/

2009
16:08

Four days ago, a "thinking ship" launching an S.O.S.
showed you pronunciation is really essential to understand each another :o)


Now... a little training : the BBC learningenglish site proposes many exercises & quizzes
to help you learn & practise pronunciation.



First, download this
worksheet , < < < click !
and print it.




Secondly, listen to this mp3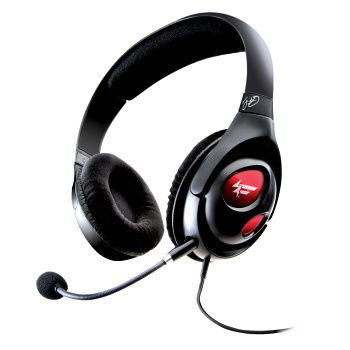 audio file < < < click !
It will help you to complete questions 3 - 4 - 8 and 9
You will find the answers in the end of the
document.
Use them just to check your answer, because remember...
cheating is no fun :-(
____________________________________________________________________________________
Last, but not least.... I'd really like to thank my colleague, Mr RAYNAL, for reminding me of the wonderful
BBC pronunciation practising and learning links :o)


Except when otherwise mentioned, any part of this blog is licensed under the / Sauf mention contraire partie ou totalité de ce blogue est sous Creative Commons Attribution-Non-Commercial-Share Alike 2.0 France License
& created / crée...