22 juillet 2009
3
22
/

07
/

juillet
/

2009
17:37

On July 22, in...

- 1588 :


> > > The SPANISH ARMADA (an invasion
fleet sent by Philip II of Spain)
is sighted off the coast of Cornwall.


- 1969 :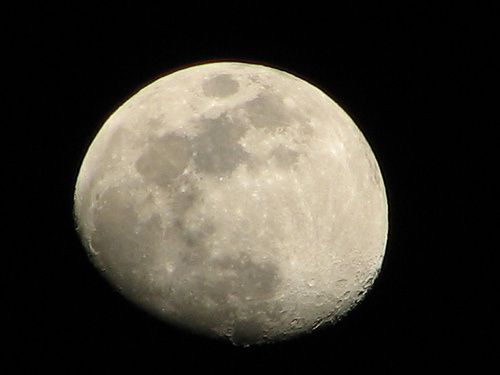 US astronaut Neil Armstrong is the first
man to walk on the moon,
stepping down from Apollo 11.
How much do you know about NEIL ARMSTRONG ? < < <
> > > The site of the N.A.S.A. displays his biography too.
This one is more complete. Besides, the site also gets you to learn about 'Technology', 'Moon and Mars', 'Aeronautics'... and more !


fleet (N) : a group of ships, or all of the ships in a country's navy
sight (V) : to suddenly see something or someone
off the coast = au large des côtes


Except when otherwise mentioned, any part of this blog is licensed under the / Sauf mention contraire partie ou totalité de ce blogue est sous Creative Commons Attribution-Non-Commercial-Share Alike 2.0 France License
& created / crée...