6 décembre 2017
3
06
/

12
/

décembre
/

2017
08:08
You work for the WWF Advertising Department : you'll have to design the front page of a leaflet campaigning against man-made global warming effects.
The WWF = the World Wildlife Fund : a global environment-friendly organization created 56 years ago. Its logo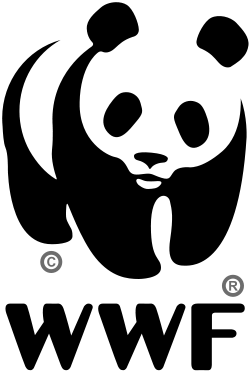 shows a black and white panda (a protected species)
Watch the picture below attentively... then write as many words or phrases (expressions) as possible !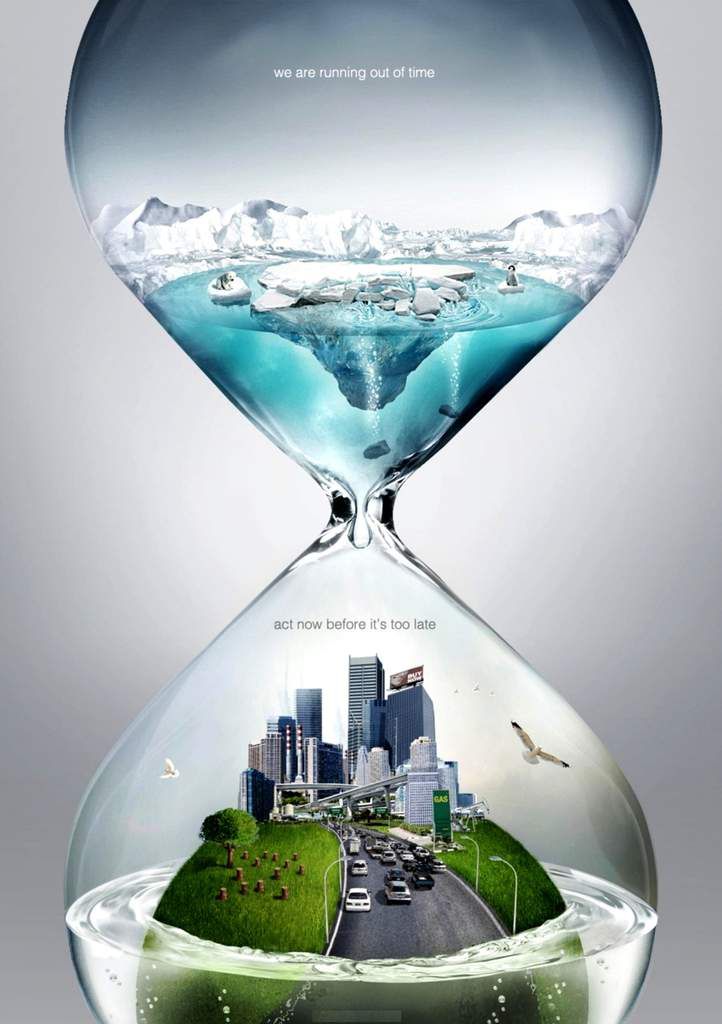 TIP : Reuse the previous vocabulary activities (Questions 1 to 5 page 31 - workbook, ex. #1-2 -copy) and the vocabulary mind map on the environment you worked on last week.
_______________________
Tu travailles pour le Service Publicitaire du WWF. Ta mission est de concevoir (rédiger et illustrer) la première de couverture d'un prospectus de campagne contre les effets du réchauffement climatique causés par l'Homme.